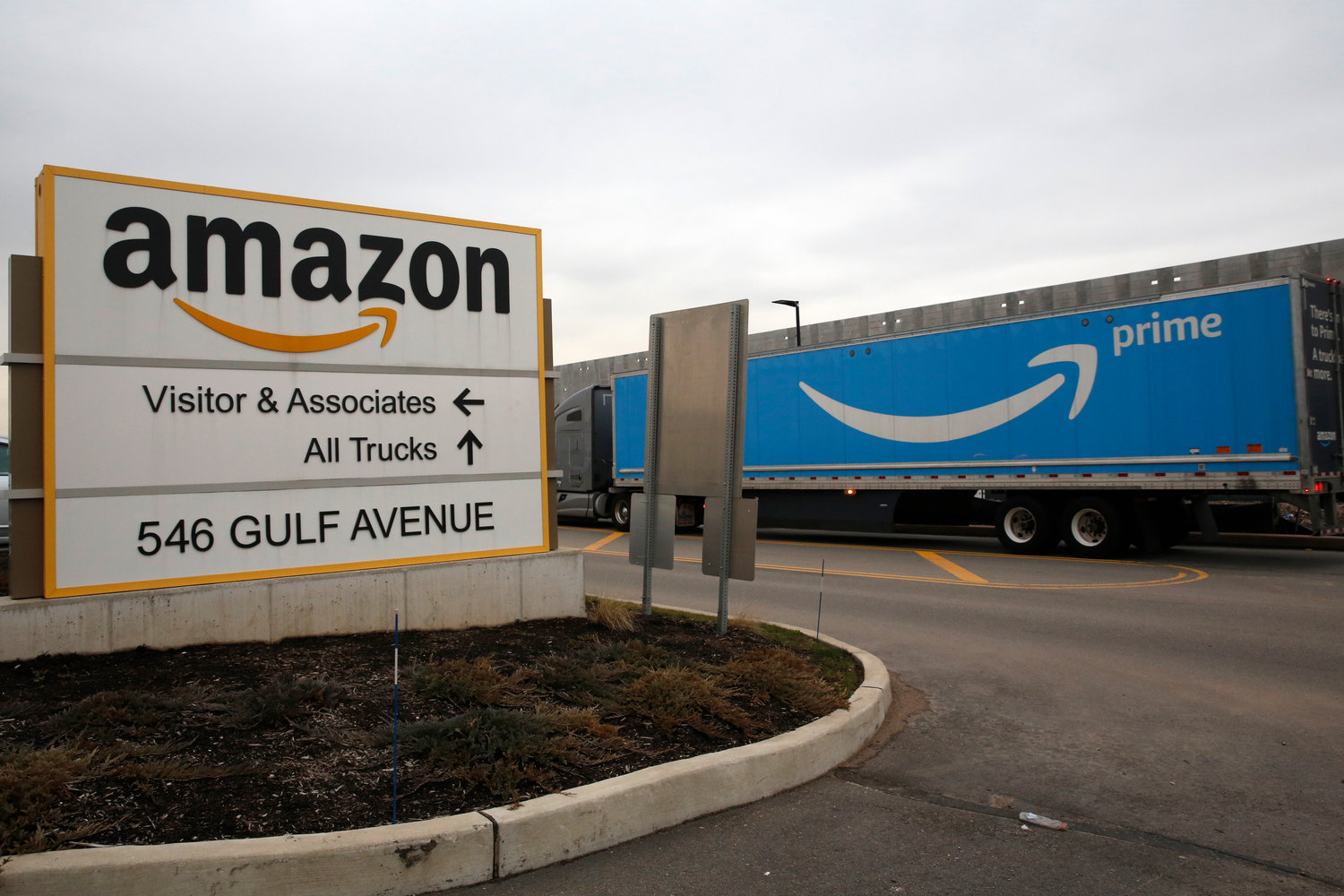 The National Labor Relations Board has found merit in a union charge that Amazon violated labor law in Staten Island by holding mandatory worker meetings to persuade its employees not to unionize.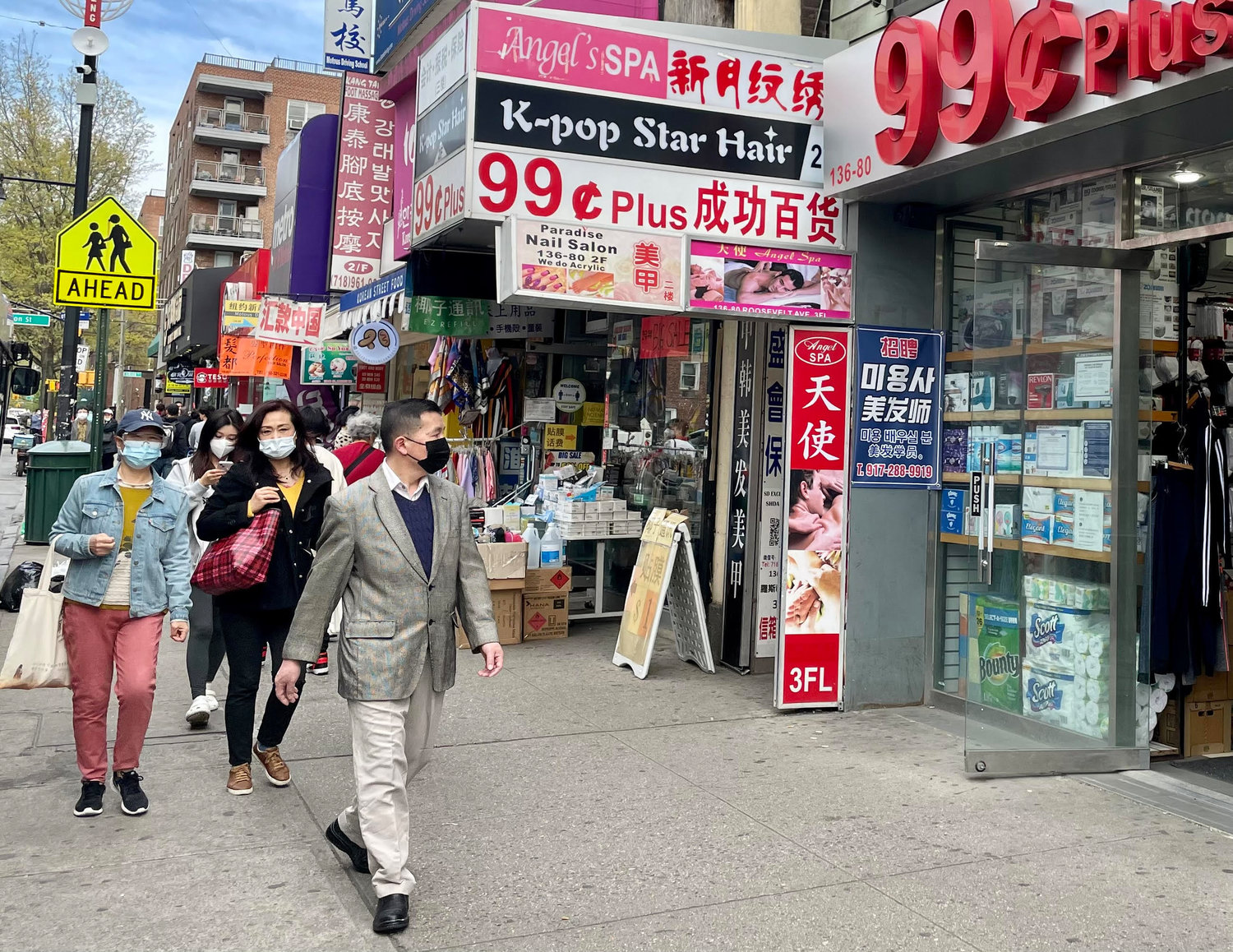 Their narrow staircases are tucked between the lowrises along crowded, bustling Flushing. The entrances to the multitude of spas and massage parlors would be easy to miss. But stickers on the concrete walls point the way, and decorative floor banners, often in a signature pink, are another draw.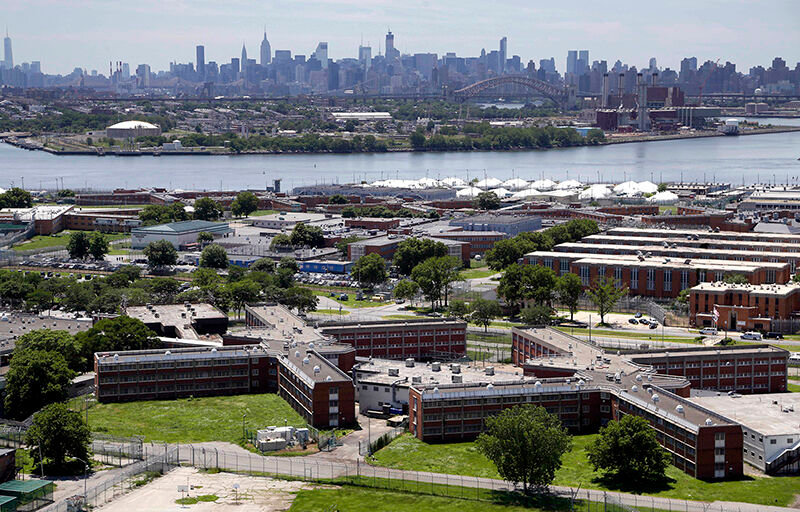 Department of Correction officers found to have abused the agency's sick-leave policies could lose their jobs, Mayor Eric Adams has said. While the mayor's most recent executive budget …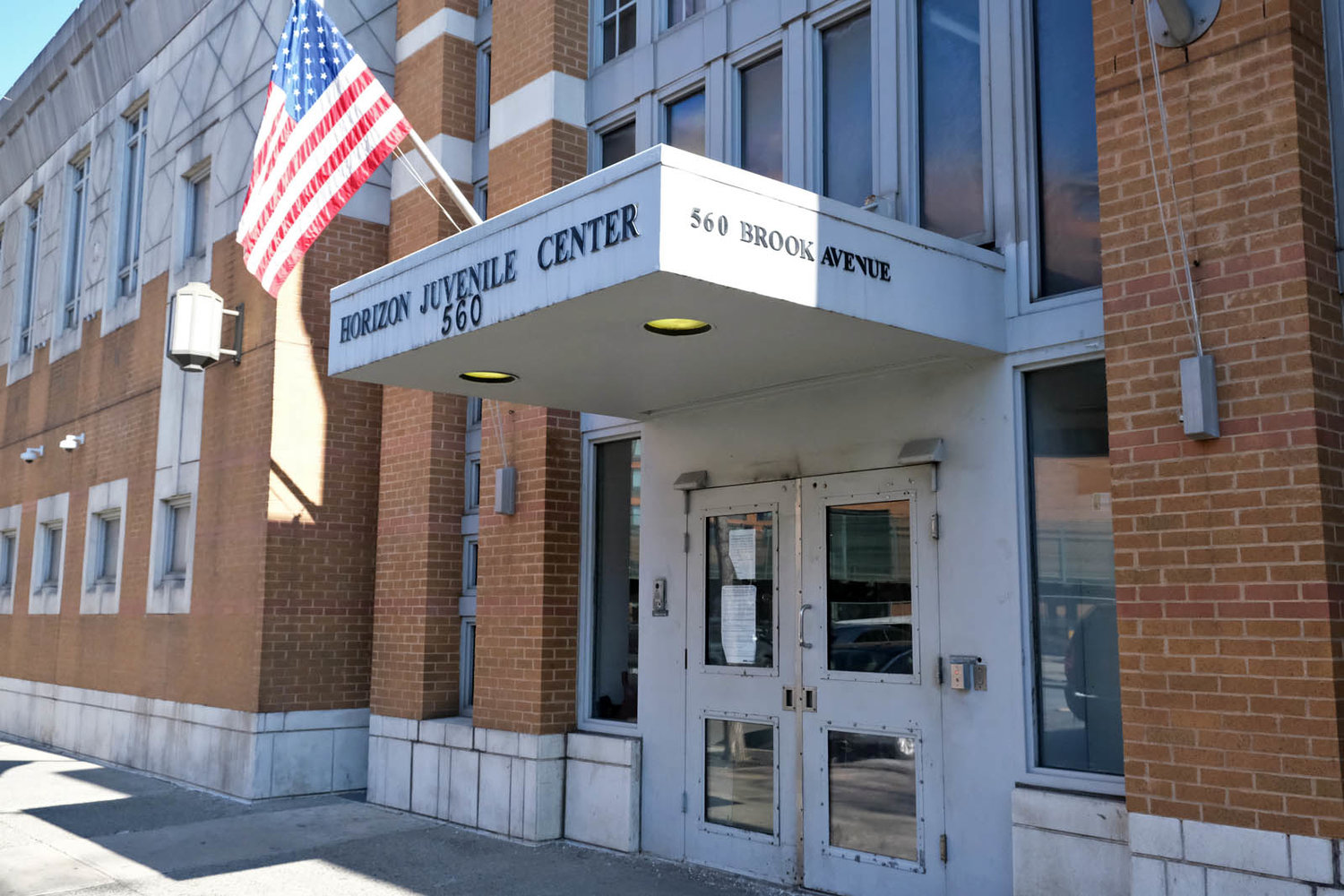 Excessive use of force among correction officers at Rikers Island has been an ongoing concern for years.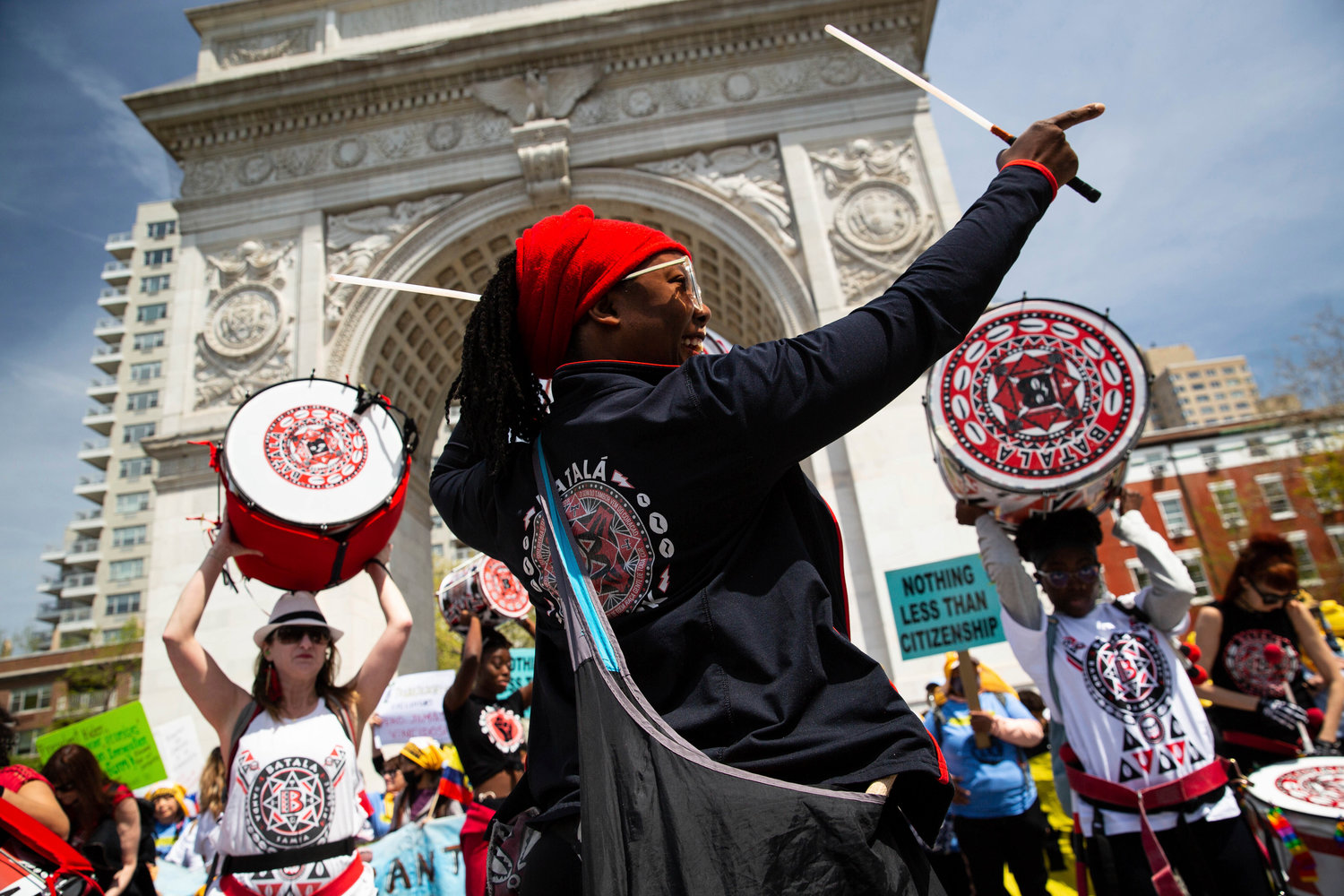 City Public Advocate Jumaane Williams called on lawmakers to grant the state's 850,000 gig workers with protections including paid sick leave and the right to unionize.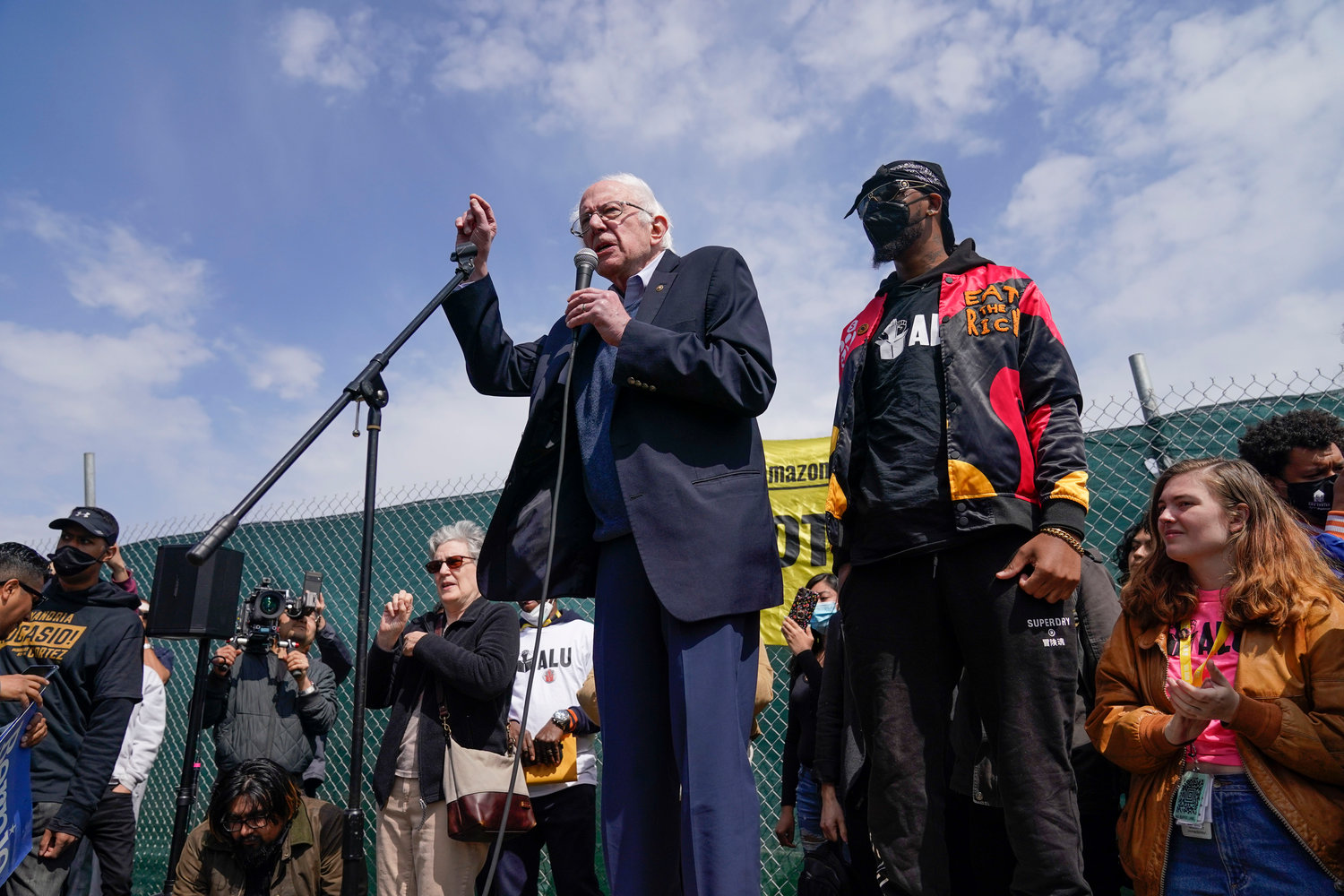 Amazon workers at a warehouse on Staten Island overwhelmingly rejected a union bid on Monday.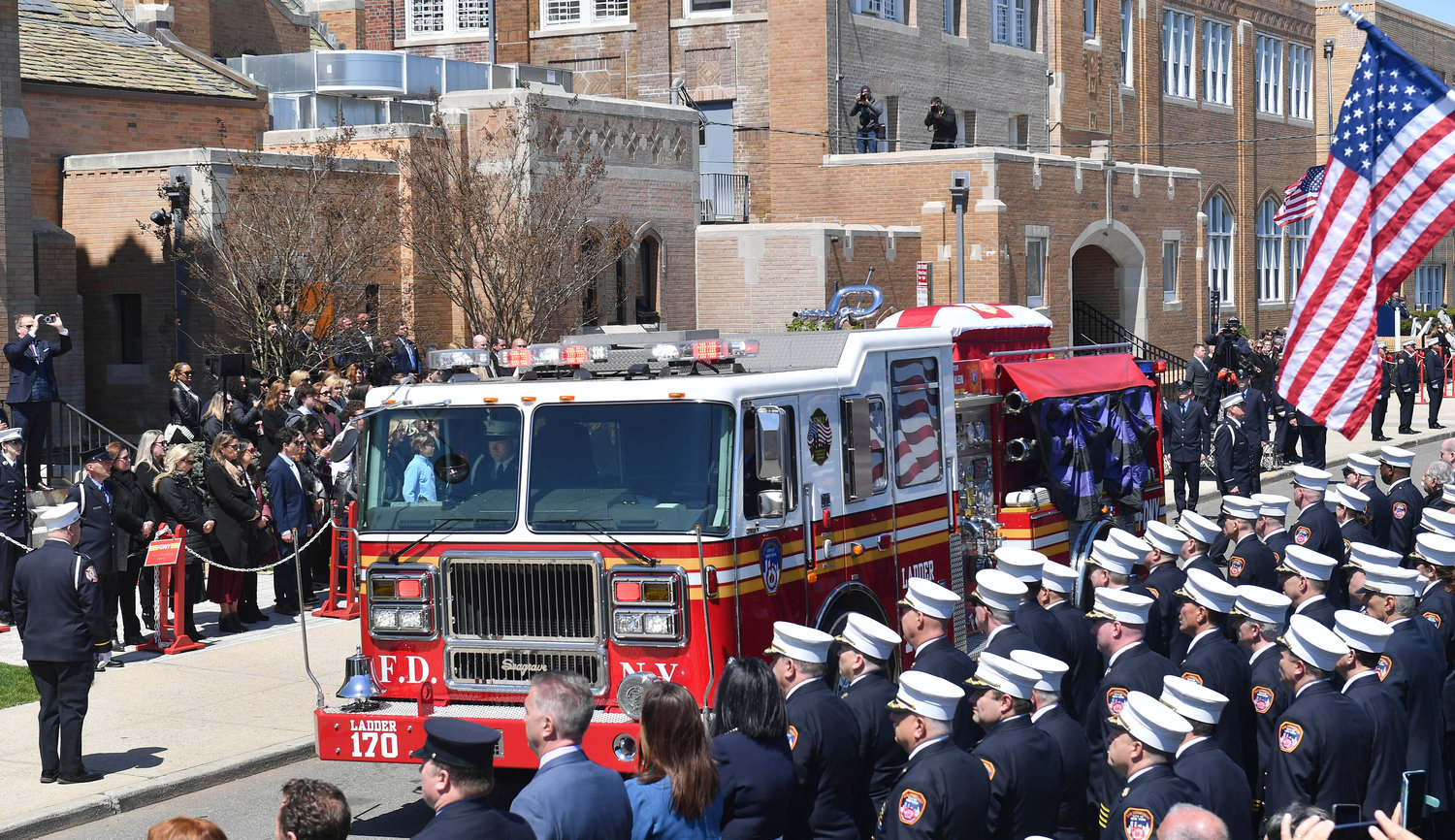 Timothy Klein was an athlete, a prankster, a cook. He built wheelchair ramps for people who couldn't get around as well as he could and raised money for charitable and other causes. He loved the beach.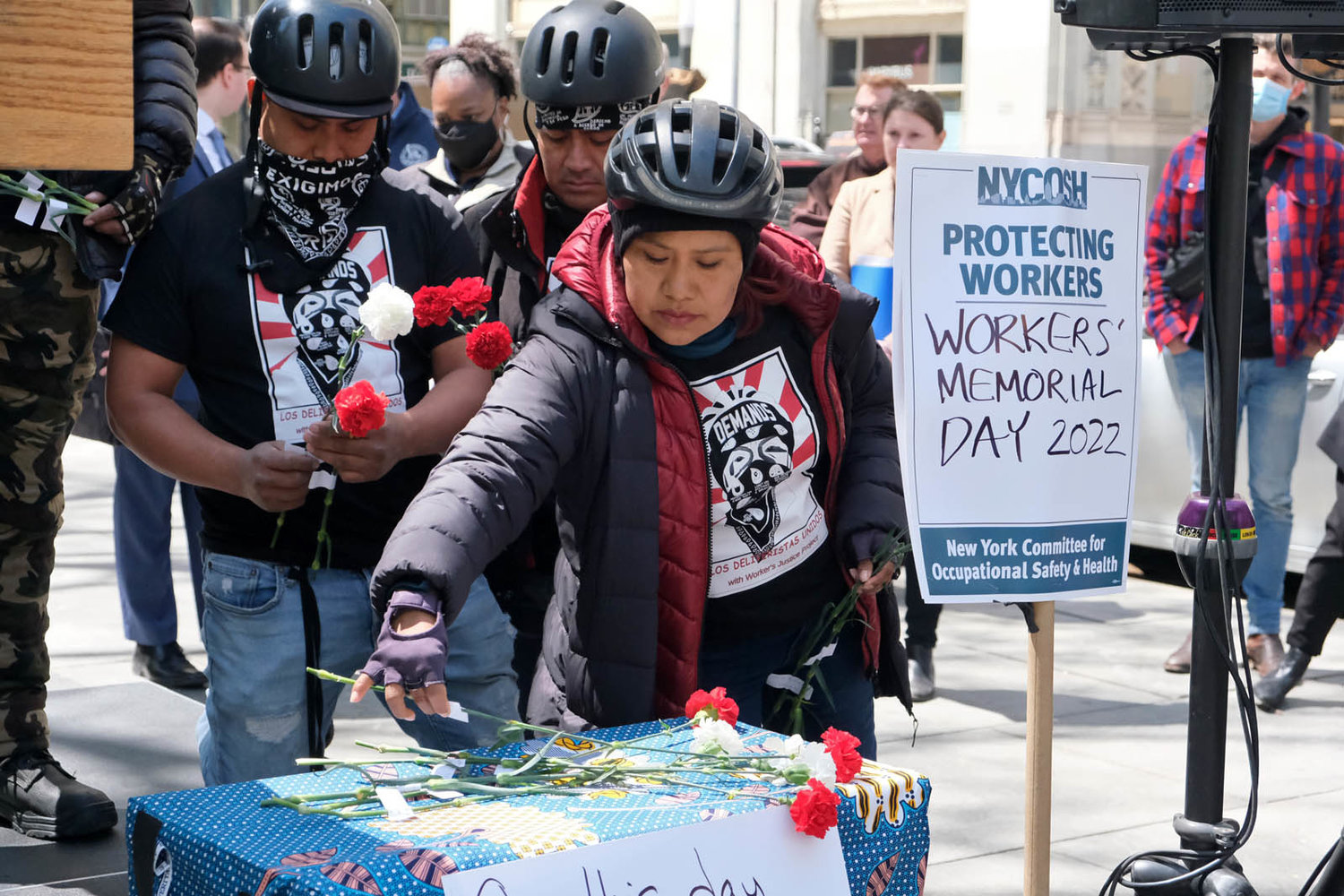 At least 45 workers across the city have died on the job in the past year. And that number is likely undercounted, according to workplace safety advocates.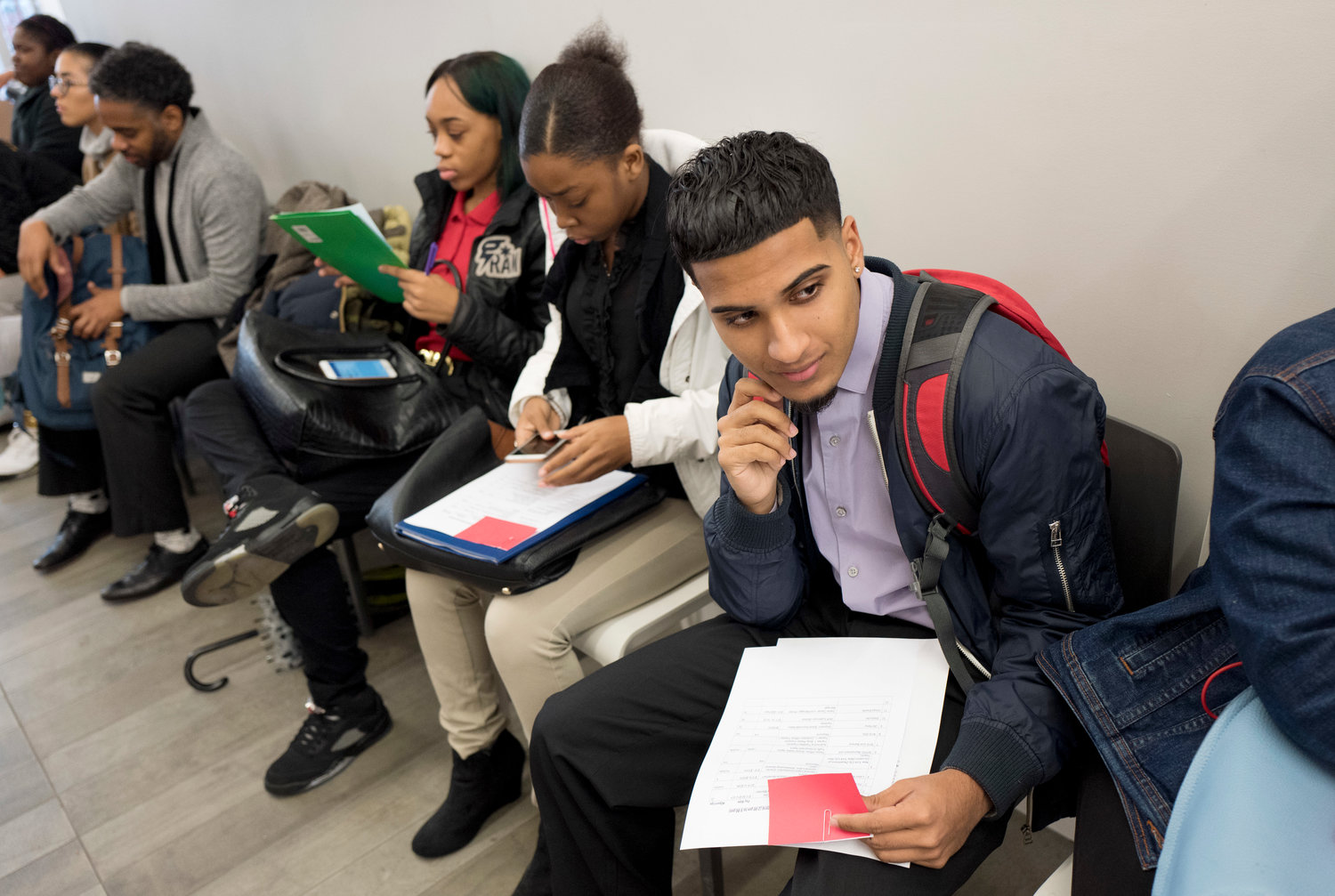 Help wanted. The job: putting one of the nation's most far-reaching salary disclosure laws into practice. Location: New York City.Just four months ago, city lawmakers overwhelmingly voted to require …

"I just try to do what I do best every day. I didn't think I'd be getting an award for it," said Shanua Newton-Rodriguez, a computer science teacher at the Bronx Academy for Software …